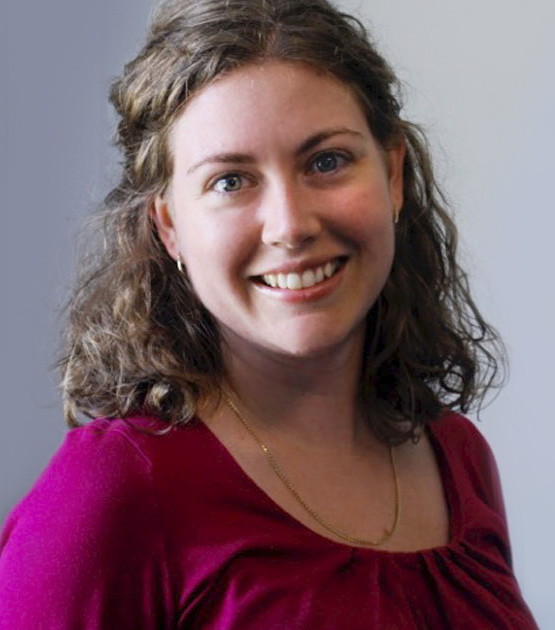 Alyson Zigayer is from Ottawa and was raised in Greely in the south end of the city. Alyson studied in French at the University of Ottawa and obtained a double concentration in Criminology and Psychology in 2006. While attending university, Alyson became involved as a volunteer with the Greely Community Association, organizing major events such as Canada Day Celebrations for several years. She also participated in a number of committees within the Greely Community Association and received awards for her efforts and contribution to her community.
In 2006, Alyson began her studies at the University of Ottawa in the French Common Law program. During her studies, she began working with a local developer, Dan Anderson, and was given the opportunity to learn about real estate and development.
Alyson graduated from law school at the University of Ottawa with honours obtaining her J.D. in 2009 and completed her Articles of Clerkship with LaPierre Law Office. After being called to the bar in 2010, Alyson moved to the Northwest Territories to start her family. While living in small Gwitch'in and Inuvialuit communities, Alyson was able to immerse herself in aboriginal cultures and become a part of those communities. Alyson gained an appreciation for a different way of living and experiencing these new cultures allowed her to gain a new perspective.
Alyson returned to Ottawa in 2013 and has happily joined LaPierre Law Office as the newest member of the team. She is excited to pursue her career in law and to help members of the community with their legal needs, by providing client based service and appreciation of their individual circumstances.